We are TBA Digital. We take complex ideas and turn them into compelling on screen experiences through motion, websites and apps. We've been doing it since 1995.
If you're looking for a full service agency, we're not it. We're digital, period.
It's what we're passionate about, what we know and what we're great at. With our focus on creating exceptional digital experiences, we can ensure the experts working on your project are just that – experts. It's why companies like GE, Shell, Bayer and hundreds of others choose us to create and execute at the highest level from project conception to final delivery.
If you're ready to get serious about creating high-impact digital experiences for your audiences, you should contact us.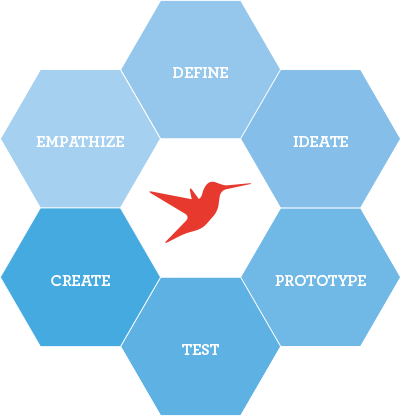 Our Process
4Ds? 5Ds? Discover, Design, Develop, De-bug, Deploy…We get it, we've heard it all before, and you probably have too. But when it comes right down to it, we know that the "D" that really matters is "Dialogue".
Dialogue is at the epicentre of what we do. Our creative process follows how we treat our clients; managing projects with clear communication and transparency; constantly collaborating to solve complex problems. every solution that is proposed will expose new aspects of the problem opening up new potential for a better solution. And repeat.
This reality doesn't easily conform to a rigid or restrictive methodologies. We know that real innovation is the product of innovative approaches, which is why we constantly improve our own process frameworks for doing things, because each project is to some degree unique.